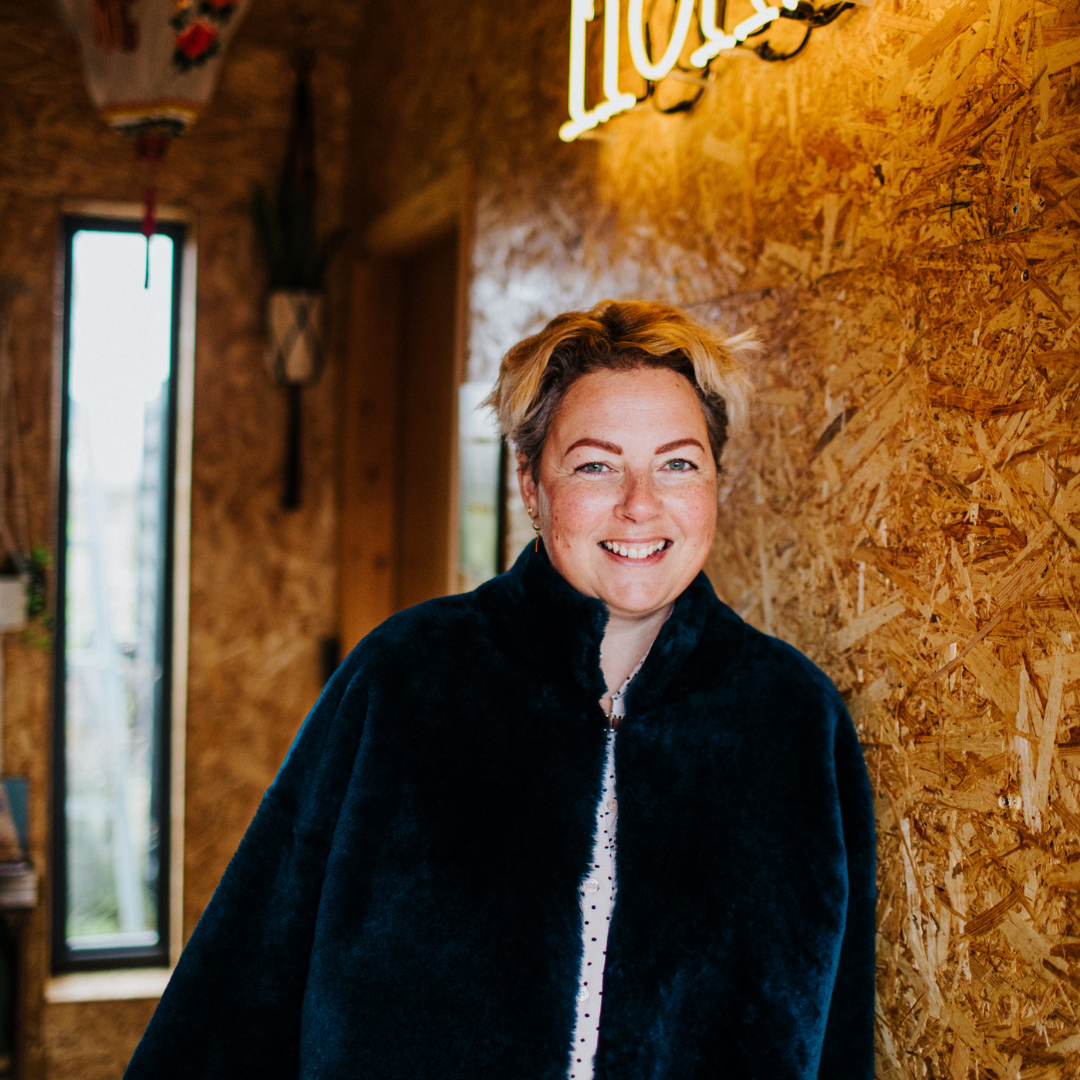 'My weight kept creeping up no matter what I did'
'I didn't notice my "weight creep" until last summer. Lockdown meant I'd been living in sweatshirts and tracksuit bottoms for months like most people. But when I went out for dinner one night in July and I put jeans on for the first time in ages, I was surprised at how uncomfortable they felt. I became increasingly aware that whenever I wore something vaguely fitted, I had to really squeeze myself in. Plus, I started to feel bloated every time I ate a meal.
I assumed I'd gained some 'pandemic pounds' and did what I normally did whenever I wanted to shift a bit of weight – cut down on carbs, stopped snacking, reduced my wine intake, and went on longer, more vigorous walks with my dog. But nothing worked. The weight kept on creeping on and I was anything from a size 14 to an 18 (depending on the brand). I just couldn't work out what was going on.
I had breast cancer a couple of years ago and am vigilant about any untoward symptoms so mentioned my increasing weight when I was having a gynae check-up and that's when I was told it was likely to be the perimenopause. I was completely stunned – like many women, I'd just assumed that menopause wouldn't affect me until I was much older, not in my mid-forties.
It also explained why I'd been feeling so exhausted and could barely string a sentence together or remember anything. I found it so frustrating especially as I used to have the memory of an elephant and was notorious for it at work (my husband Chris and I own a luxury rural retreat business, Bethnal and Beck)
Even though I'd recently gone through something so much worse than the menopause, the weight gain really knocked my confidence and self-esteem.
But I realised there was no point fighting what a natural and inevitable stage in life is. I needed to work with my body – not against it, understanding more about how it works and what it needs.
I started seeing a doctor who takes a holistic approach to medicine – so looking at how you live your life and how that impacts your health and wellbeing.
I've always been a believer in this 'functional medicine'.  It's what I did when I was having treatment for breast cancer, using acupuncture alongside chemotherapy.
So I now take a range of supplements – such as ashwagandha to ease my anxiety – and every day eat fermented food, like sourdough, to support my gut health.  The better it is, the less bloated I feel and look.
My body shape has really changed now and I'm now trying to work out how to dress for things that I've never had to deal with before like back fat and a bigger tummy. I've always had an apple shape, with skinny legs and arms, big boobs and a little bit of a tummy – but now it's a round, 'bubble' shape that starts under my boobs and sticks out as far they do – and they're 38DD!
I'm using positive thinking to reframe this weight gain in my head. When I get into the shower I think: 'my size does not matter because I'm alive and I'm standing here!' I remind myself that when I was smaller I didn't care about what size label was in my jeans – it could have been an 8 or a 12! So why should I care now?
My family – my husband, Chris, three stepchildren and my own son (who range in age from 9-16) don't care either. They're always telling me how beautiful I look.  I don't talk about my weight in front of them, but even if I say "I'm not sure about this outfit", there'll be lots of "you look lovely!"
Despite my struggles, the big positive is that there's so much more talk about menopause now. There's masses of information online and on social media. And it's great that celebrities like Davina McCall and Zoe Ball and are being open about it.
Because hiding away and pretending you're fine is not the way forward. We need to share our stories and our experiences and help each other.'
To find out more about Bethnal and Bec head to www.bethnalandbec.com